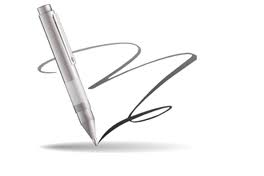 You can use Digital Signature Certificates for the following:
For secure email and web-based transactions, or to identify other participants of web-based transactions.
To prove ownership of a domain name and establish SSL/ TLS encrypted secured sessions between your website and the user for web based transactions.
As a developer, for proving authorship of a code and retaining integrity of the distributed software programs.
For signing web forms, e-tendering documents, filing income tax returns, to access membership-based websites automatically without entering a user name and password etc.
Get your digital signature now. Click for details